CAD Design
Some jobs entail a certain level of precision. Our design team is capable of drawing complex jobs in CAD to meet our customers' demands. This service ensures that the job is done according to specifications. 
Delivery
Gene Davis Sales and Service offers free delivery within an approximately 20-mile radius of Erie. This service ensures that you'll get the job when you need it.  There is a nominal fee for those customers outside this specified area.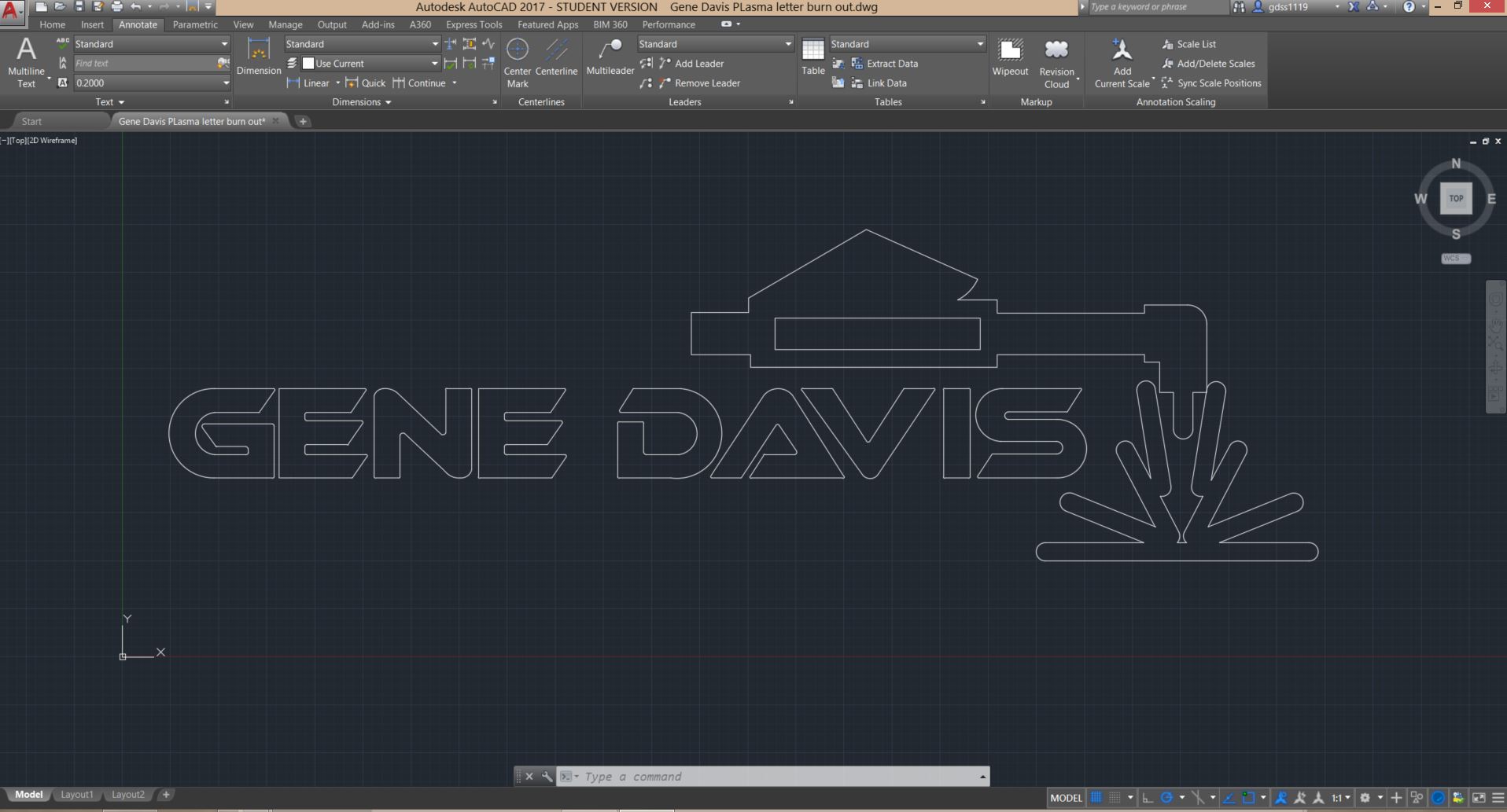 Custom Quotes and Quality Control
Each job entered into our shop is carefully examined and quoted accordingly. It is followed prudently through the production process to ensure that there are no errors and the job meets the customer's standards.
On-Site Custom Measuring and Installation
To ensure that the customer gets exactly what he or she expects we will come to the site and do the custom measuring to guarantee accuracy.
Sometimes a job requires a welder or fabricator to visit the business or site to install a job we've just produced. GDSS can provide this service if it is necessary.