Pallet Racking          
We supply most major brands in many sizes and styles of new and recycled pallet racking to support your warehousing needs.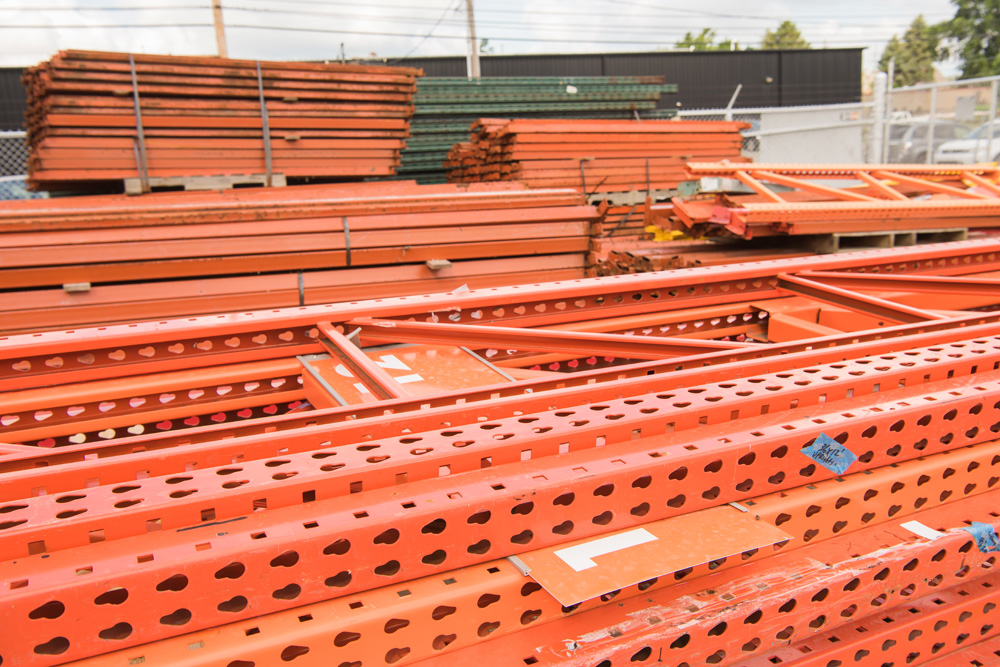 Drums
Our inventory includes a wide selection of both new and used steel and plastic drums.
New stock includes 55-gallon steel closed and open top, manufactured to DOT Standards.

Used stock includes open top steel drums with or without lid and rings.

Plastic drums are used and come in 50-gallon size with both tight head or open top.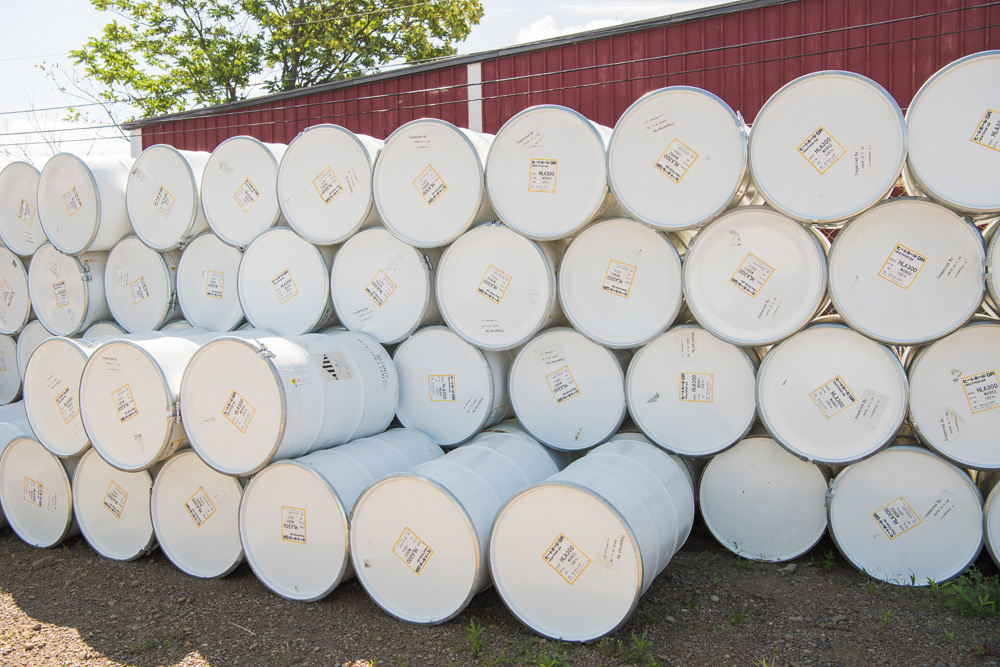 Additional Material Handling Items
Often we have new and used items based on availability.  This inventory changes on a regular basis and may include the following:
Stacking Bins

Lockers

Work Tables

Work Benches

Platform carts

Shelving